Thanks for your interest!
Dr. Wood and his staff are devoted to our patients and to the commitment of providing quality patient care on all levels. Call us or visit us at any time to learn how we can help you!

Suite 100,1306 Kanawha Boulevard
East Charleston, WV 25301

Surgery Locations
Dr. Daniel J. Wood Plastic Surgery performs surgery at our own Charleston located SurgiCenter in Suite 100 as well as Charleston Surgical Hospital (Formerly Eye & Ear Clinic).
Office Hours
Dr. Daniel Wood is on twenty-four hour call for his patients. Hours of operation for the SurgiCenter are dependent on surgery scheduling.
We provide free parking on a large parking lot just outside our building with easy access for drop-off and pick-up of patients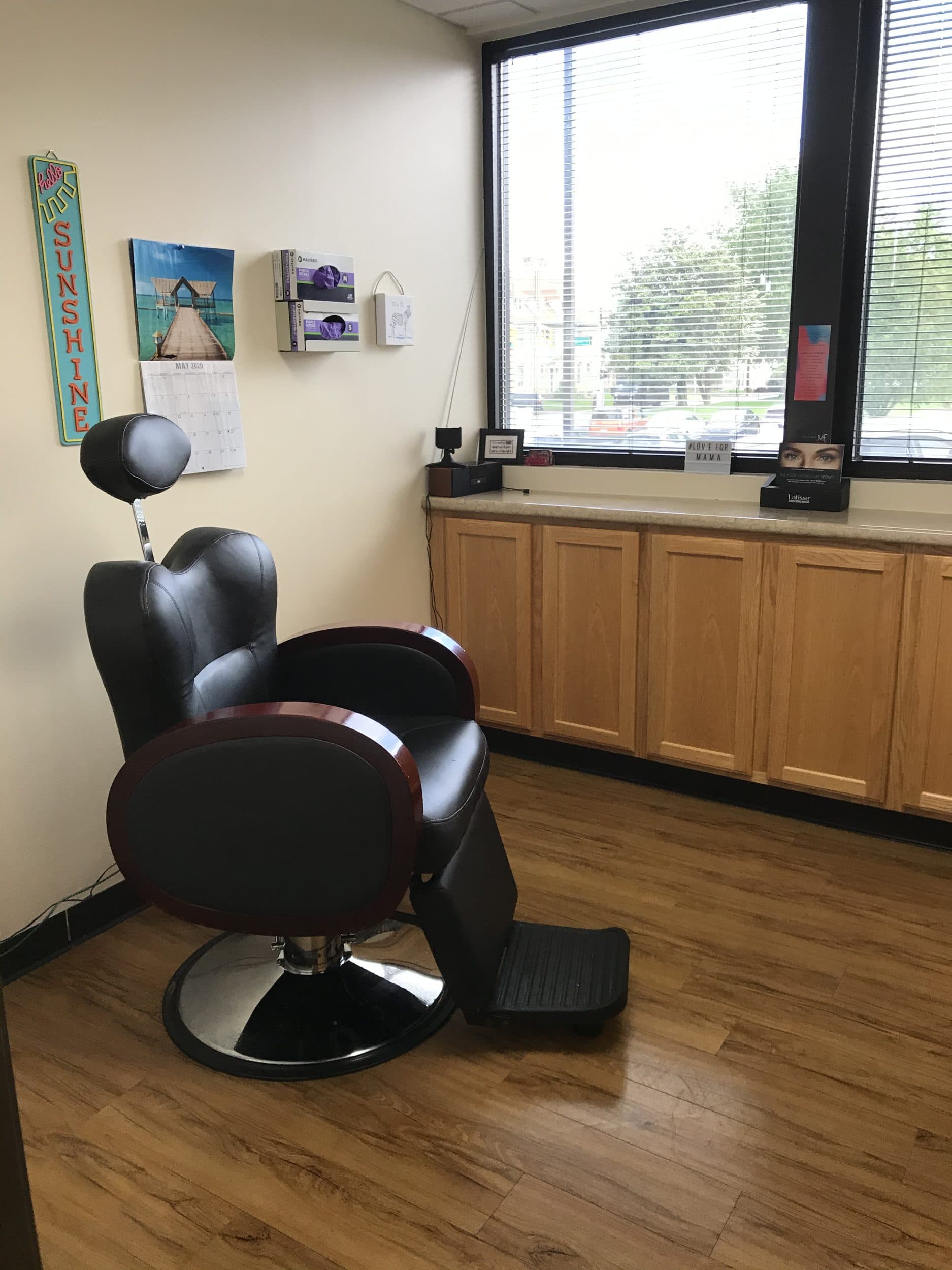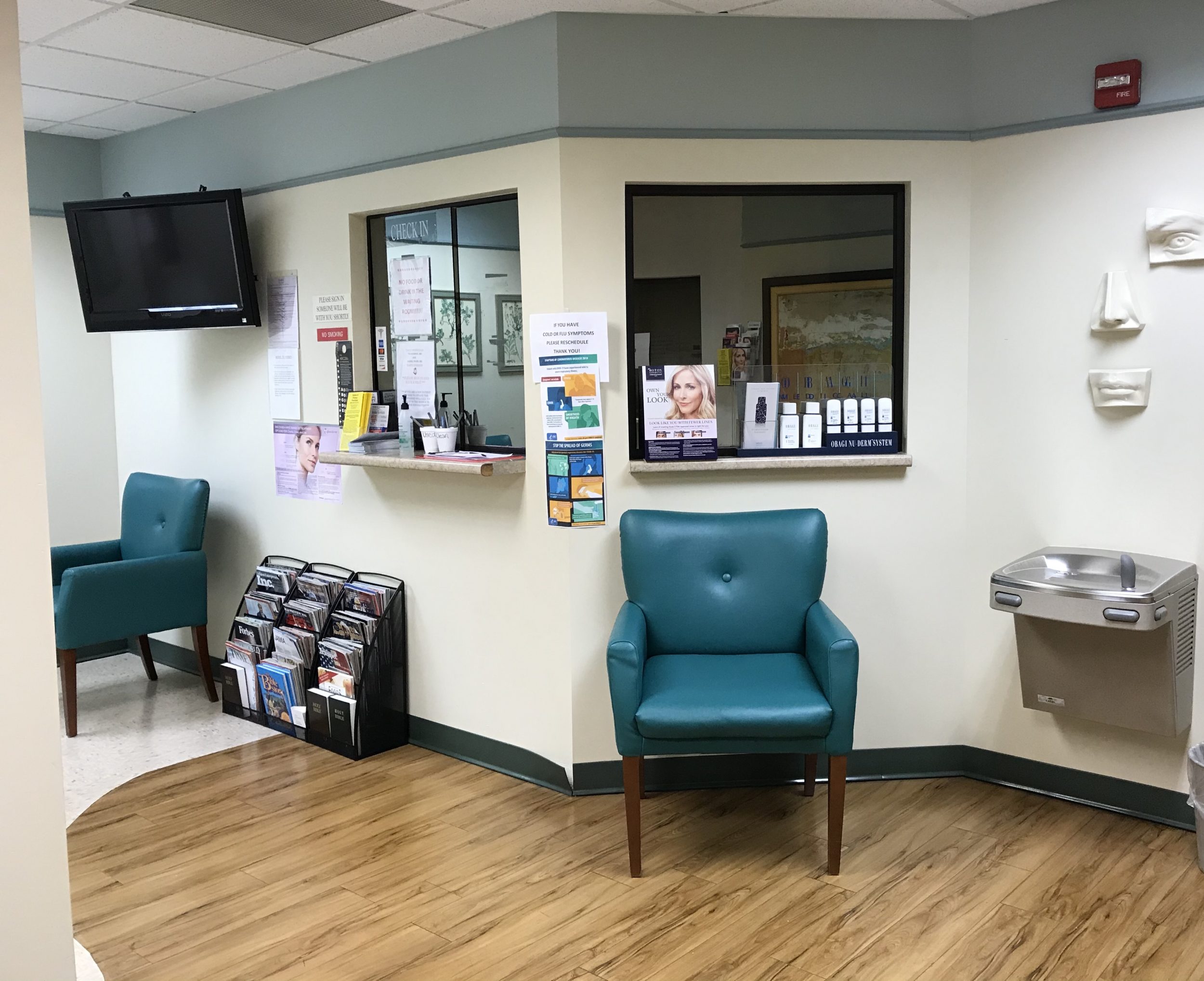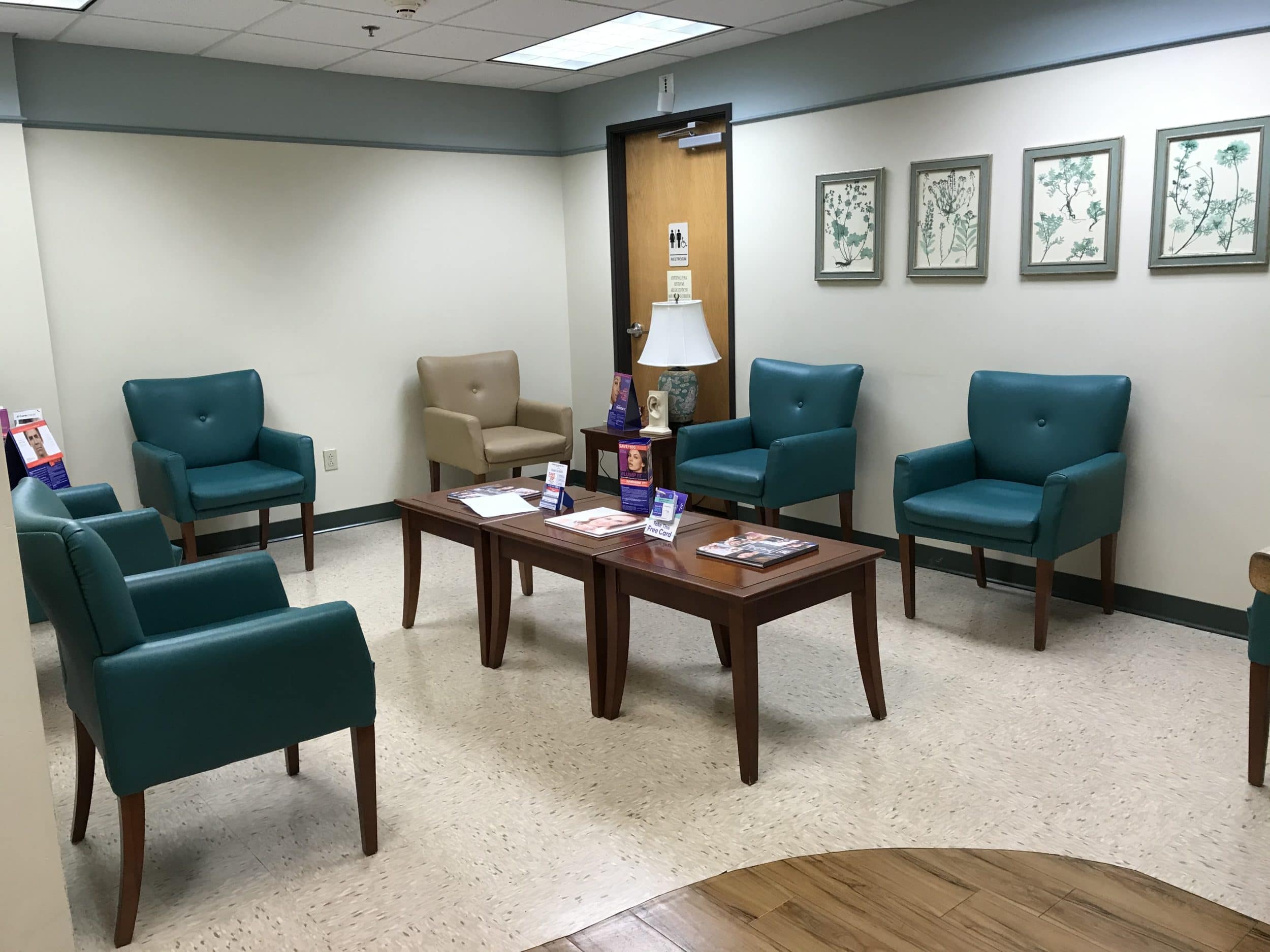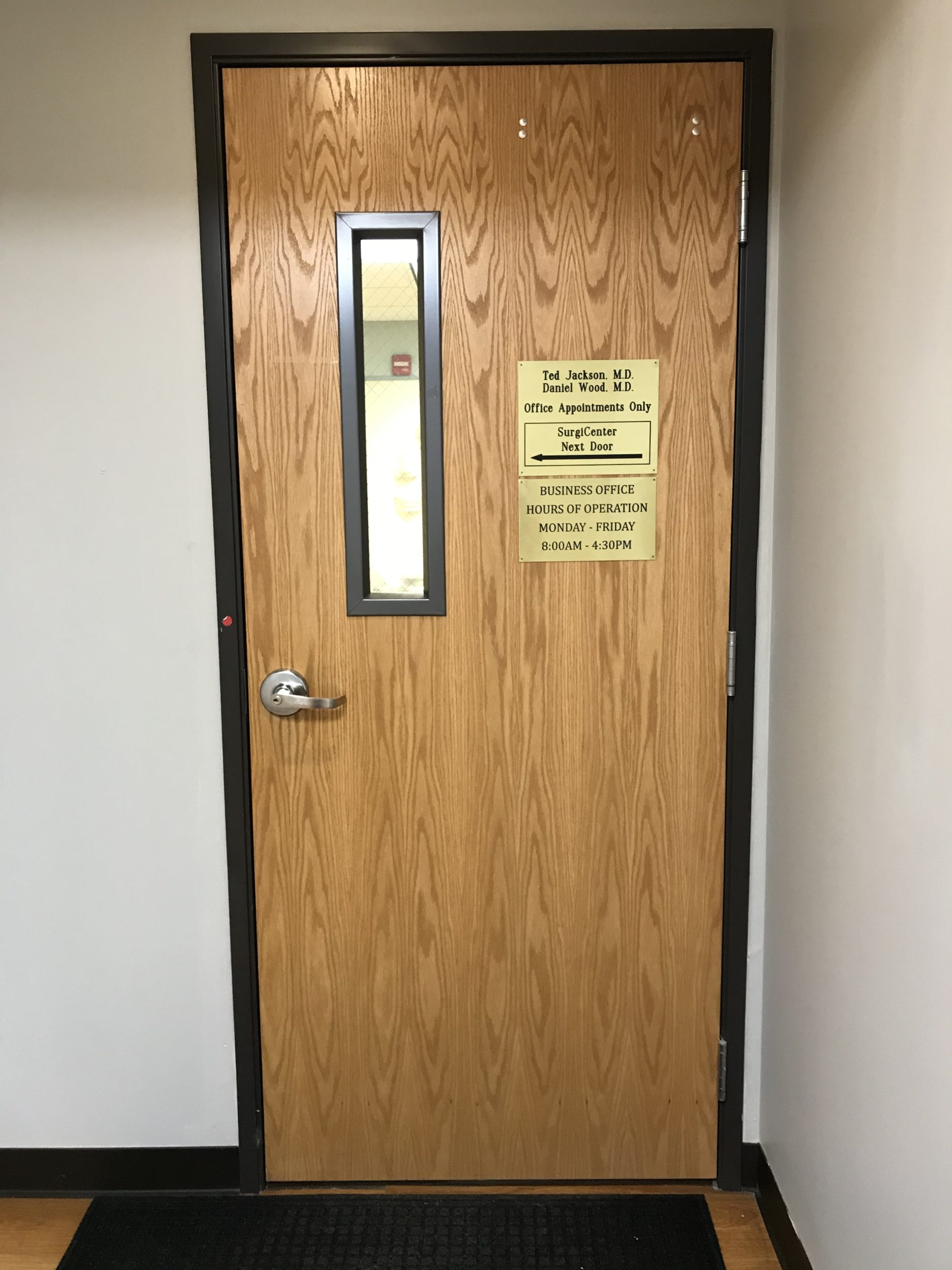 Contact Us
Note: Do not use this form for emergency purposes.